Du willst deine Seelenmission spürbar machen?
Dann lass mich dich dabei unterstützen eine Website zu kreieren,
die dich und deine Mission widerspiegelt.
Die dein Wirken hervorhebt.
Eine handgemachte Website
Innovativ und individuell.
Einfach zu unterhalten und blitzschnell.
Mit allen Features, die du dir wünschst.
Ich liebe es mit dir gemeinsam in diesen kreativen Prozess einzutauchen, indem wir herausarbeiten was du haben willst und wie es realisierbar ist.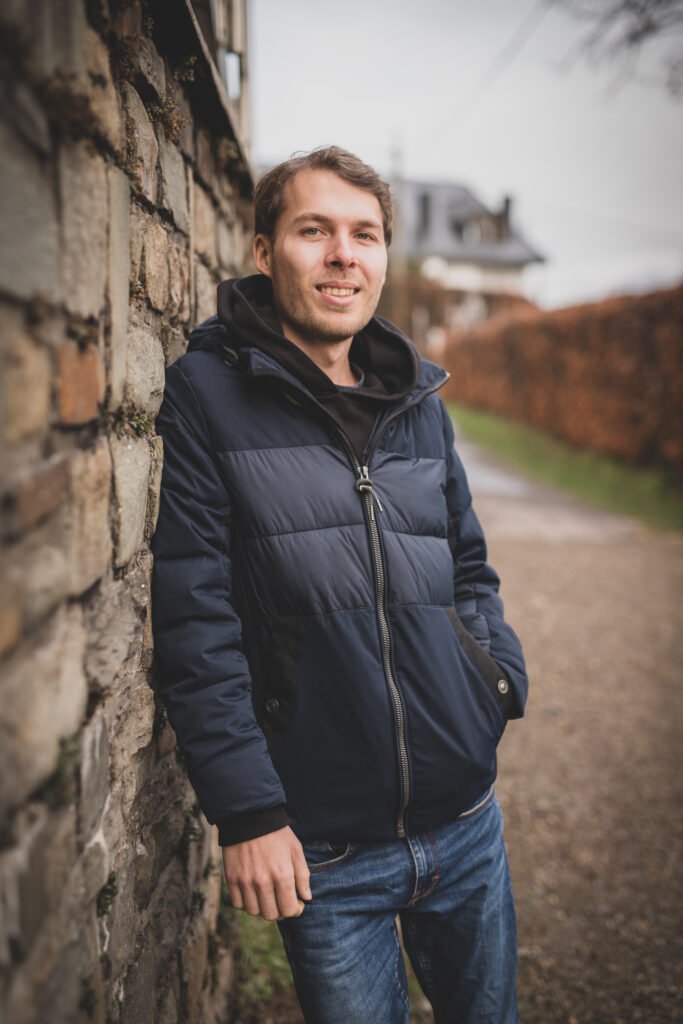 Schick mir gerne eine Nachricht und wir vereinbaren uns ein unverbindliches, 15-minütiges Telefonat.
Ich freue mich auf dich.
Wie genau schaut das aus?
Es ist eine Kunst genau die richtige Balance zu finden. Interessante Texte, passende Bilder.
Die richtige Schriftart, untermalende Designs.
Animationen.
Passend für jedes Gerät.

Und dann kommt noch erweiterte Funktionalität dazu.
Zum Beispiel Google Analytics, ein Web-Shop oder E-Mail Marketing Integration.

Man könnte sagen eine passende Webseite zu erstellen ist eine Kunstform.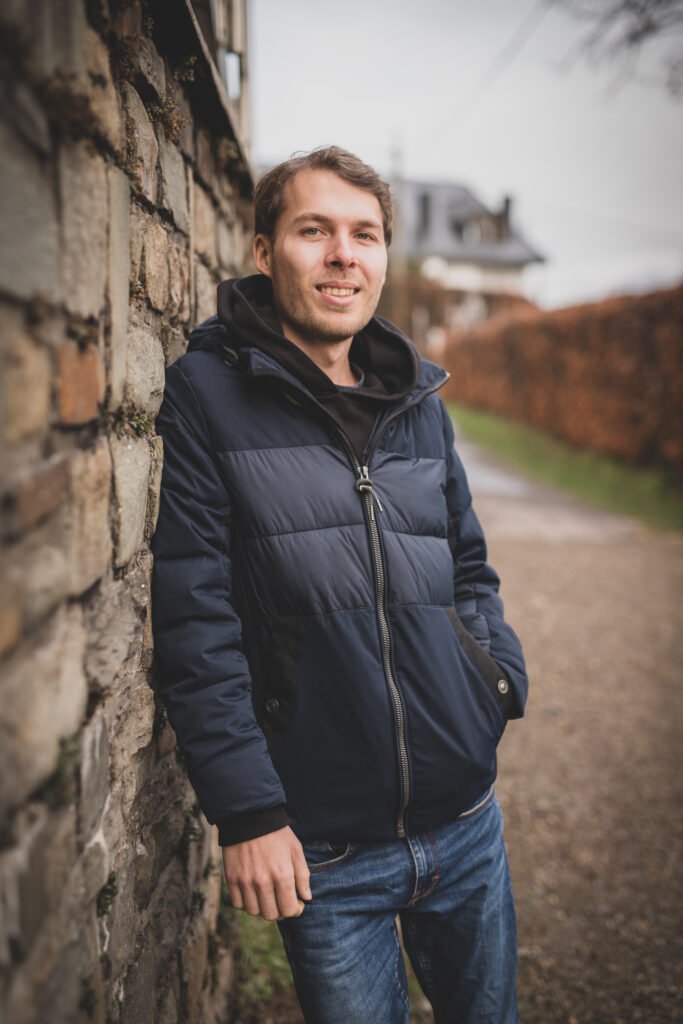 Dabei gibt es mehrere Möglichkeiten:

Kleine Lösung: Eine simple, aber schöne "out of the box"-Website ohne viel Konfiguration. (WP + Theme)
Mittlere Lösung: Eine an dich angepasste Website. (WP + Custom Theme)
 Große Lösung: Eine an dich angepasste Website plus eine Erklärung, wie du sie selbstständig weiterführst.
Sehr schnell habe ich meine Leidenschaft entdeckt den Sourcecode möglichst elegant zu schreiben, meine eigenen Skripte zu entwickeln.

Was kann ich hier bekommen?
Warum sollte ich dich nehmen?
Du hast mich überzeugt, wie geht's jetzt weiter?